Our Goals at Garzone Construction will Reflect 3 Simple "Golden Rules"
1 We act with unparalleled character in all our affairs. Successful business is a biproduct of good moral character and ethical practices. We are professional and courteous in all communications, always respectful of our client's physical property and time, thoroughly honest in all interactions, and we always strive to grow, learn, and stay teachable.
2 We all have our own individual responsibilities as well as responsibilities to the Company, our clients, our third-party affiliates, and ourselves. We are to take no shortcuts in fulfilling these obligations. We thrive on a system of each member fulfilling their individual roles and adding that value to the sum of the company to execute our work.
3 Thoroughness and consistency are key in every aspect of every day of business conducted. We are to take it upon ourselves as individuals to plan, understand, execute, and document all of our work in accordance with the documents herein.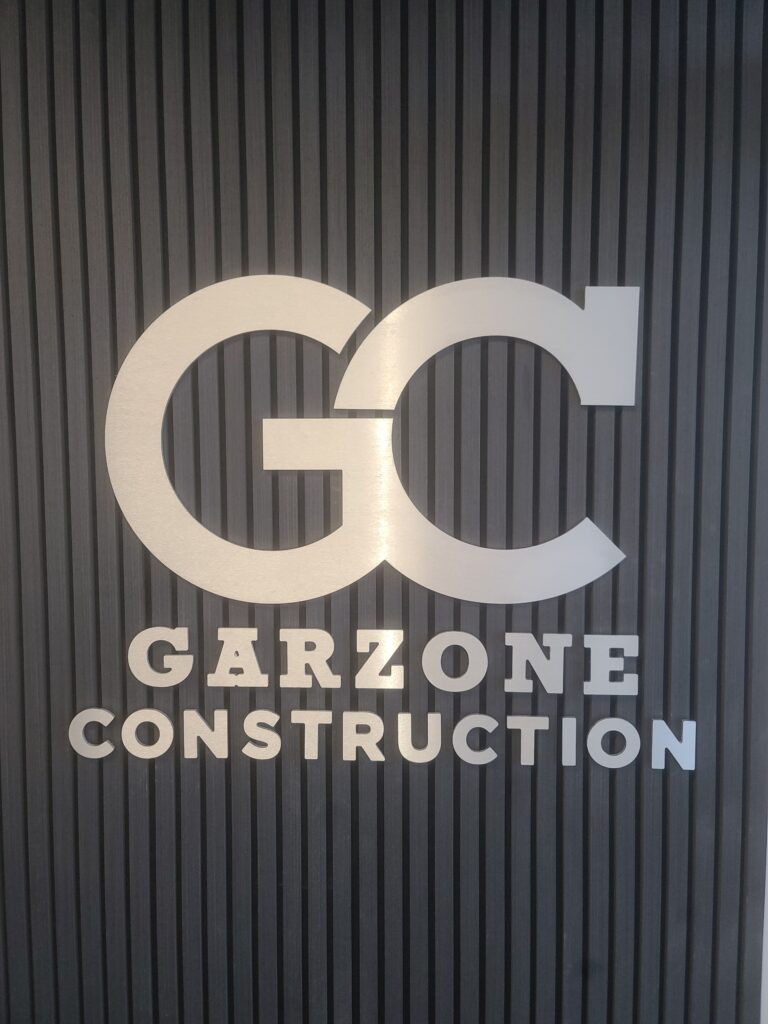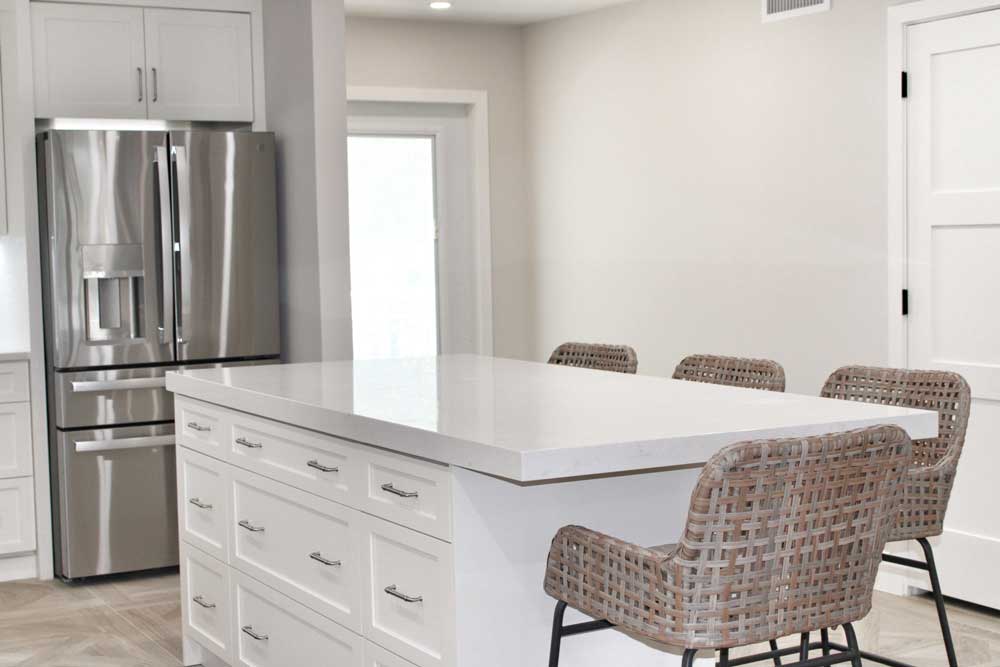 To Our Prospective Clients and Affiliate
Our primary obligation is the "Garzone Guarantee" to consistently treat your property with care and respect as if it were our own and to respect and value your time as it is our most irreplaceable and important commodity. 
We are committed to not only staying current with our industry standards, certifications, education, and of course the latest looks and gadgets available; but to keeping our operational procedures current in these times of high-speed connections and endless ways to keep in touch with each other and our clients so that everyone is informed. We are committed to remaining teachable and open to change when necessary.
Every Project Will Have Two Key Provisions to Stay on Top of the Progress of the Project
A project management team consisting of a project coordinator, project accountant, project supervisor, and a "runner" or "jack". Secondly you will have access to your project via Buildertrend, our state-of-the-art construction management software which we offer introductory courses for and will keep you updated every step of the way. We utilize these provisions along with our vast network of subcontractors and suppliers to incorporate the best service, workmanship, and material goods available for your project. Whether you are a seasoned remodeler, representing a corporate interest, or a first timer in need of qualified help, we are here to make sure your experience goes as planned. 
The faith and trust of our clients is something we strive to earn and take the responsibility of to heart once gained. Our success is credited to nothing other than getting at it every day and striving to serve. We believe our excellent customer service and high-quality work is a bi product of this and we take each day as an opportunity to further our expertise through service.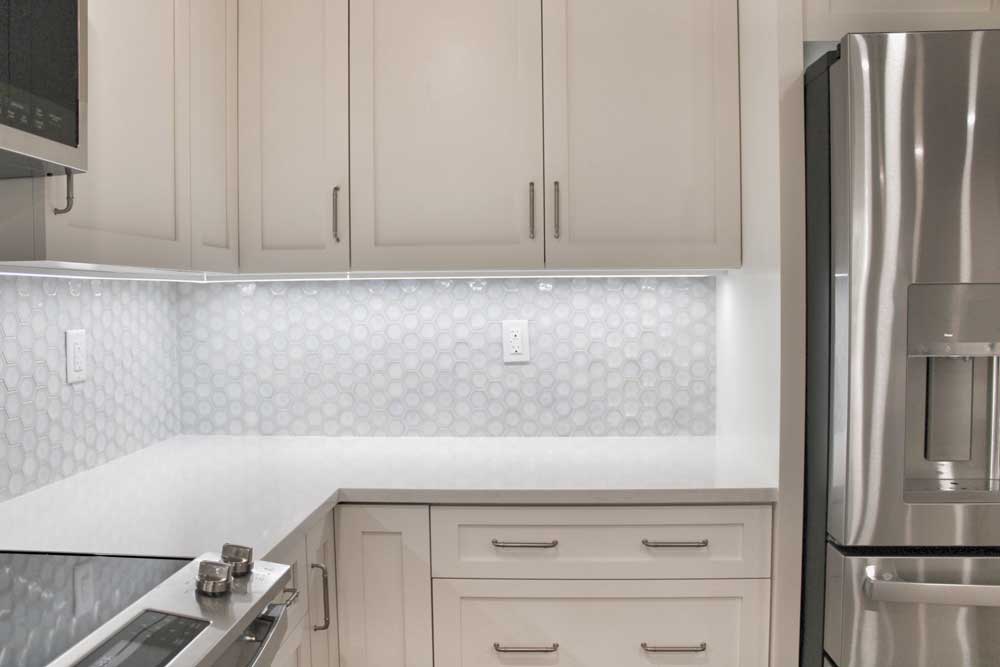 Garzone Construction takes pride in offering two exceptional methods of fulfillment: the design-build approach and the traditional method. We employ cutting-edge software and maintain a superior network of skilled service providers and subcontractors to stay ahead of the ever-evolving landscape of modern living. Our commitment to staying on top of the latest trends ensures that we are able to deliver an ultra-modern style that is second to none.