If contemplating the construction of a new custom home leaves you feeling perplexed and uncertain, rest assured, you are not alone. The intricacies of home building projects can be challenging to grasp, with numerous variables such as moving parts and labor costs contributing to the complexity. This can be particularly overwhelming when in search of a dependable custom home builder.
Garzone Construction, LLC, is a high-quality, professional custom home builder serving South Florida. We pride ourselves on blending reliable, expert craftsmanship with unmatched customer service. No matter which stage of your building journey you're currently on, we're always glad to hear from you!
With years of experience and a myriad of successfully completed projects, we possess a profound understanding of our customers' aspirations for their dream homes. This commitment is reflected in our meticulous approach, ensuring care and dedication as we stand by your side throughout the entirety of the process.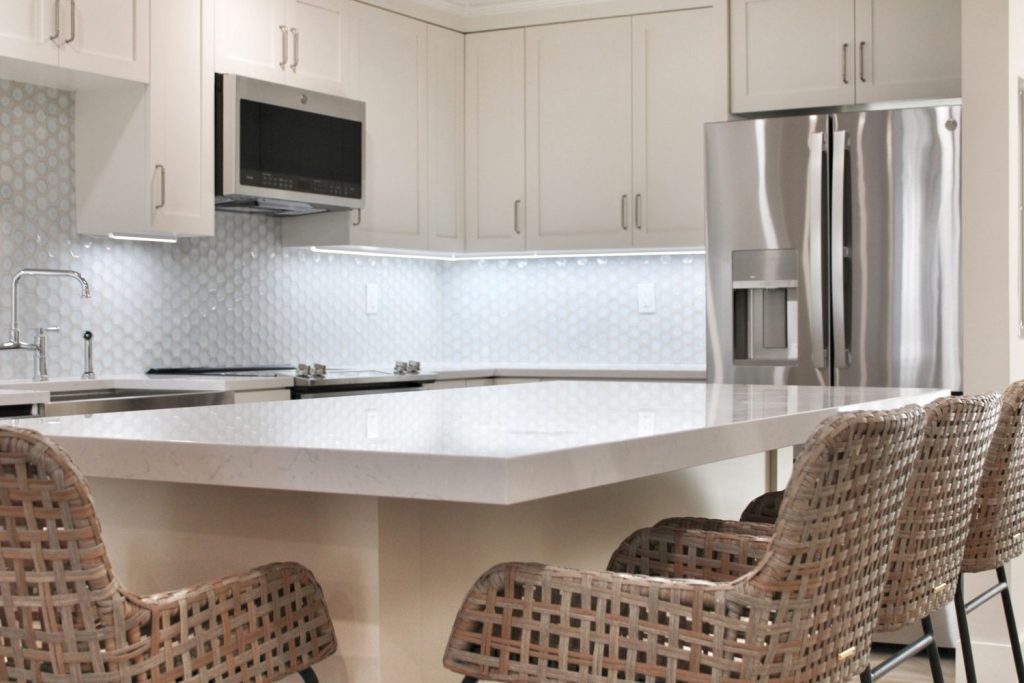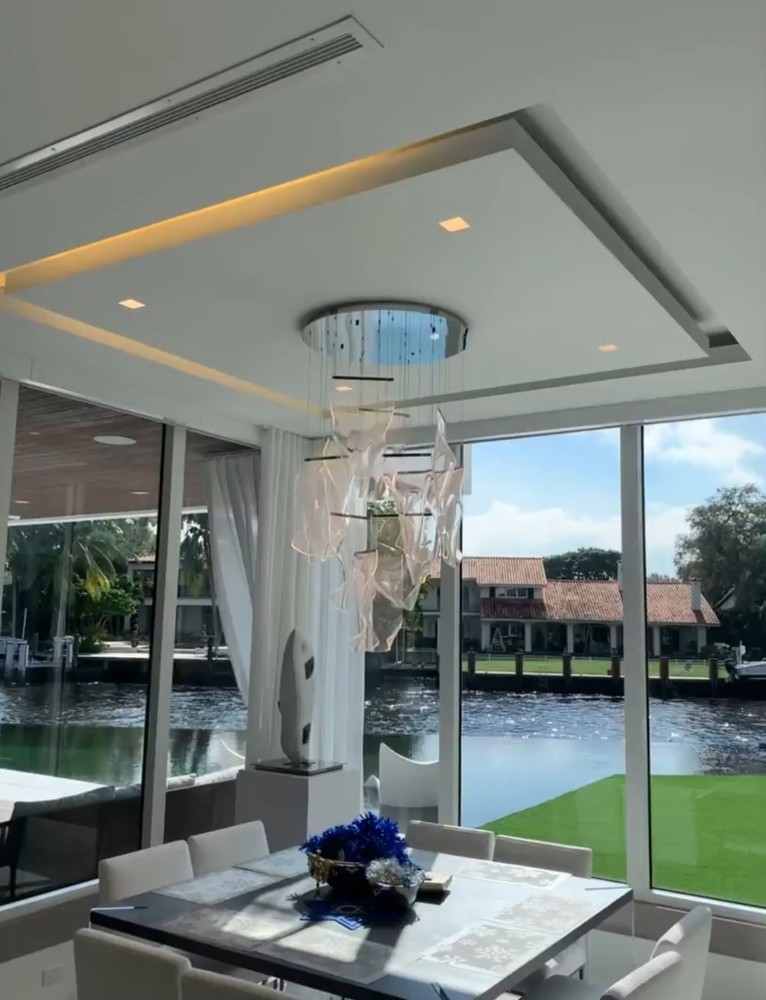 We're the Best Custom Home Builders in South Florida
Distinguishing ourselves from other custom home builders, we prioritize involving our clients in the entire experience. Our collaborative approach involves working closely with you to establish clear and concrete goals, taking into account your unique style and color preferences. This results in the development of a tailored plan that perfectly aligns with your individual taste.
Recognizing the profound significance of your custom home project, an endeavor likely rooted in lifelong dreams, we are dedicated to providing outstanding customer service and delivering results that resonate with your vision.
Throughout the process, we place paramount importance on adhering to your budget and addressing style concerns. As our contractors meticulously paint new walls and lay foundations, you can rest assured that choosing us is the optimal decision for your home project.
Our Unique Home Building Process
At Garzone Construction, LLC, we follow a tried-and-try construction process to help you get the property of your dreams.
We'll start our journey together by talking on the phone about your specific needs and circumstances. You'll be in the driver's seat, calling the shots. Once we're through with this step, you'll have a concrete, detailed floor plan, as well as a specialized, tailored budget.
Our contractors will give you a fair and honest quote that you can pay for upfront or with a dedicated housing loan. Either way, you'll love how easy and stress-free our financing process is.
Home construction projects require specific licenses and permits. Trying to fill out the paperwork can sometimes be a hassle; that's why we'll take care of this task for you. We'll help fill out and submit forms, design blueprints, and otherwise make sure your permitting is handled properly.
After obtaining your home's building permit, we'll work with you to address any lingering concerns or hang-ups you have. We believe that there's no such thing as a pointless question; if there's something you'd like more information on, just ask!
Once everything is sorted out, our house architects and craftsmen will get to work. We'll start with your home's foundation, and then build specific rooms as needed. No matter what you've included in your very own personal design plan, we're absolutely certain that we can build it.
Choose South Florida's Expert Custom Home Builders Today!
You deserve to have a fantastic custom home building experience. At Garzone Construction, LLC, we're prepared to walk you through it from start to finish. Our professionals will help you craft fantastic blueprints, handle the construction, and more to help you finally get your dream home.
If you're eager to build your dream home, call Garzone Construction, LLC at (561) 382-0839. We can schedule a consultation appointment and get you moving towards your goals in no time.