Are you interested in fresh, brand-new flooring for your South Florida home or business? You should know that having the right flooring can make all the difference when it comes to achieving a beautiful, appealing look that wows guests and attracts new customers.
We understand that hotels and condos need up-to-date flooring to stay competitive, especially in a competitive commercial market like the one here in South Florida. So if you need reliable flooring contractors, get in touch with the pros at Garzone Construction, LLC.
We're South Florida's best flooring contractor for a reason. We've got unparalleled quality and variety that will knock your socks off. From state-of-the-art materials to professional installation techniques, our flooring projects are simply unbeatable.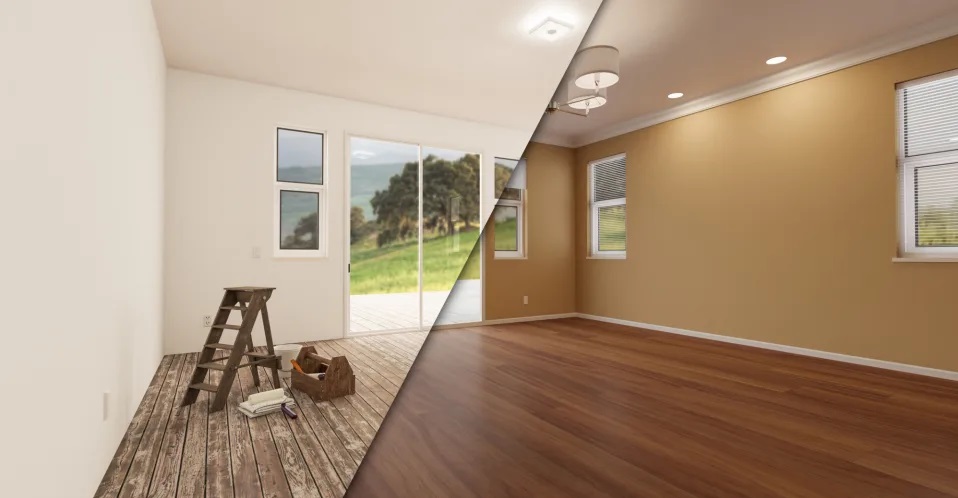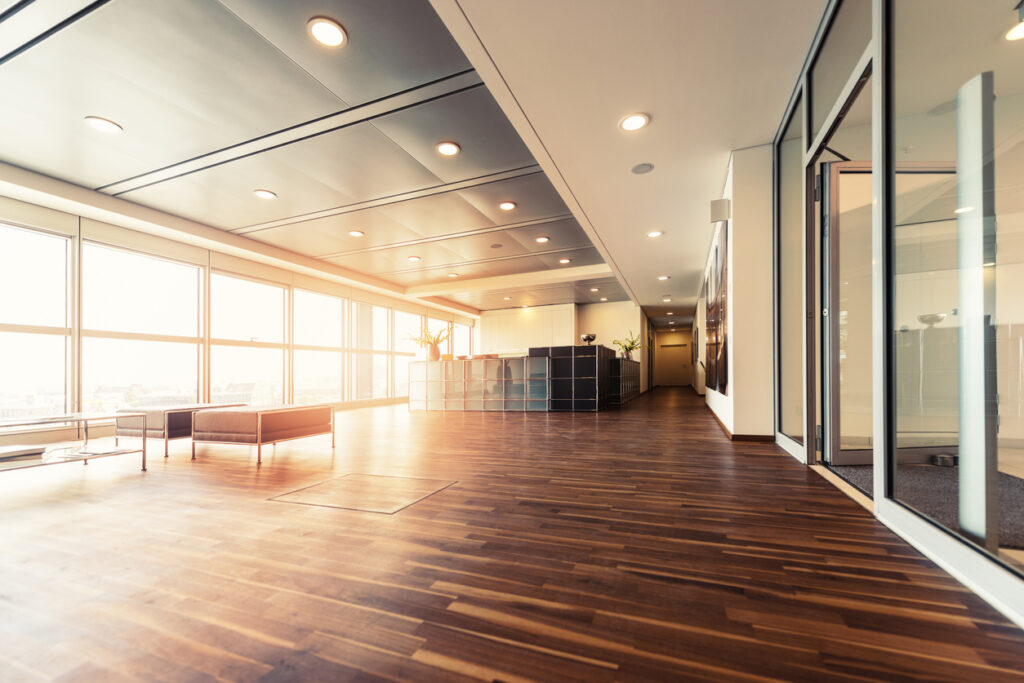 We get that every flooring project is different. That's why we've got a wide range of materials and expertise to match your specific needs.
Looking for an easy-to-install yet durable option? Carpet is a classic choice for high-traffic spaces like waiting rooms, hallways, and hotel rooms. We've got a ton of colors and styles to choose from, so you can find the perfect look for your business.
Not into carpet? We also offer wood and faux wood flooring for a more natural, authentic look. Our unique and high-quality hardwood floors will blend seamlessly into your space, and they're built to last.
If you're in the hotel or condo industry, we've got you covered too. We specialize in ceramic, marble, and vinyl flooring, which are incredibly reliable and easy to maintain. These hard surfaces are a popular choice for business owners because they can withstand high volumes of foot traffic.
No matter what flooring material you choose, we guarantee that it will be durable, slip-resistant, and able to handle your business's needs. We're experts at installing flooring in all types of spaces, so you can rest easy knowing that your project is in good hands.
Whether you're dreaming of a marble hotel lobby or you need to install laminate tiles in your restaurant's bathrooms, we've got the commercial flooring contractors to get the job done.
We possess a comprehensive understanding of the distinctions inherent in residential and commercial flooring endeavors, encompassing variations in scale, dimensions, and material specifications. Our commitment extends to facilitating the refurbishment of residential flooring for homeowners across South Florida, seamlessly integrating our expertise into every project.
While some flooring contractors limit their services to small-scale projects focused on individual rooms and confined spaces, we excel in managing such endeavors and boast a wealth of experience in overseeing complete residential flooring transformations. Drawing upon the distinctive skills and competencies honed through our commercial projects, we tailor these capabilities to meet the specific requirements of homeowners.
Our extensive inventory comprises a diverse array of flooring materials, including marble, laminate, tile, hardwood, carpet, and more. For residential bathrooms, we recommend laminate, tile, and vinyl flooring, characterized by their exceptional resilience against water damage and ease of maintenance. Conversely, those desiring a timeless and distinctive aesthetic for their living spaces may opt for the installation of hardwood or faux wood floors.
Our experts start each project by talking with you about your preferences and budget. Together, we'll pick the right material and style. After coming up with a plan, you'll watch us make your flooring dreams come true! Whether you hire us to renovate your property or install new floors for your latest construction project, we'll get the job done!
What Makes Garzone Construction Special
Regrettably, it is all too common for flooring contracts to depersonalize their clientele, treating them merely as numerical entities. In contrast, our commitment is unwavering—we pledge the epitome of craftsmanship at the most competitive rates, without compromise.
Engaging with us is akin to joining a close-knit family. At every juncture, we prioritize your involvement and satisfaction. From the inception of your initial consultation, we diligently strive to exceed even the loftiest of expectations.
Employing cutting-edge technologies, including sophisticated software and industry-grade materials, we fashion contemporary flooring solutions. Our unique blend of timeless charm and dedicated customer service sets us apart as a contractor unparalleled in the South Florida region. Whether you preside over a residence or a business, we stand as your premier choice for flooring contracts.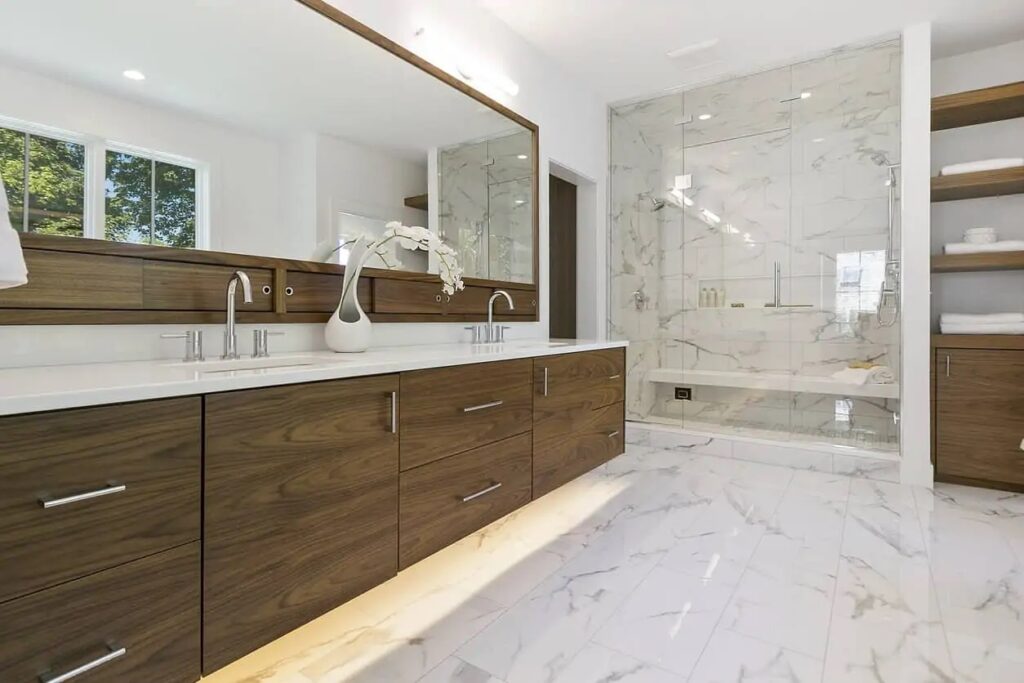 Start Your Flooring Journey Today!
Don't waste time searching for "flooring contractors near me," reach out to Garzone Construction, LLC! We have years of experience helping South Florida home and business owners renovate and install new floors. With us, you know you will only get the best possible quality and customer service around. Call us at (561) 382-0839 to learn more about what we have to offer.