Are you looking to increase your home's living space and property value? Consider getting a home addition! Unlike traditional solutions, such as moving or building a new home, a home addition allows you to enjoy more space without the hassle of relocating.
At Garzone Construction, LLC, we are your local and trusted home addition contractors. We have the experience and expertise to build quality home additions that meet your specific needs and budget. No matter what you plan to use your addition for, we can guarantee that we will get the job done.
We understand that remodeling your home can be a daunting task, but we are here to make the process as smooth and stress-free as possible. We will work with you from start to finish, from the initial design phase to the final construction. We will also take care of all the necessary permits and approvals.
Contact us today for a free consultation to learn more about how we can help you create the perfect home addition for your needs.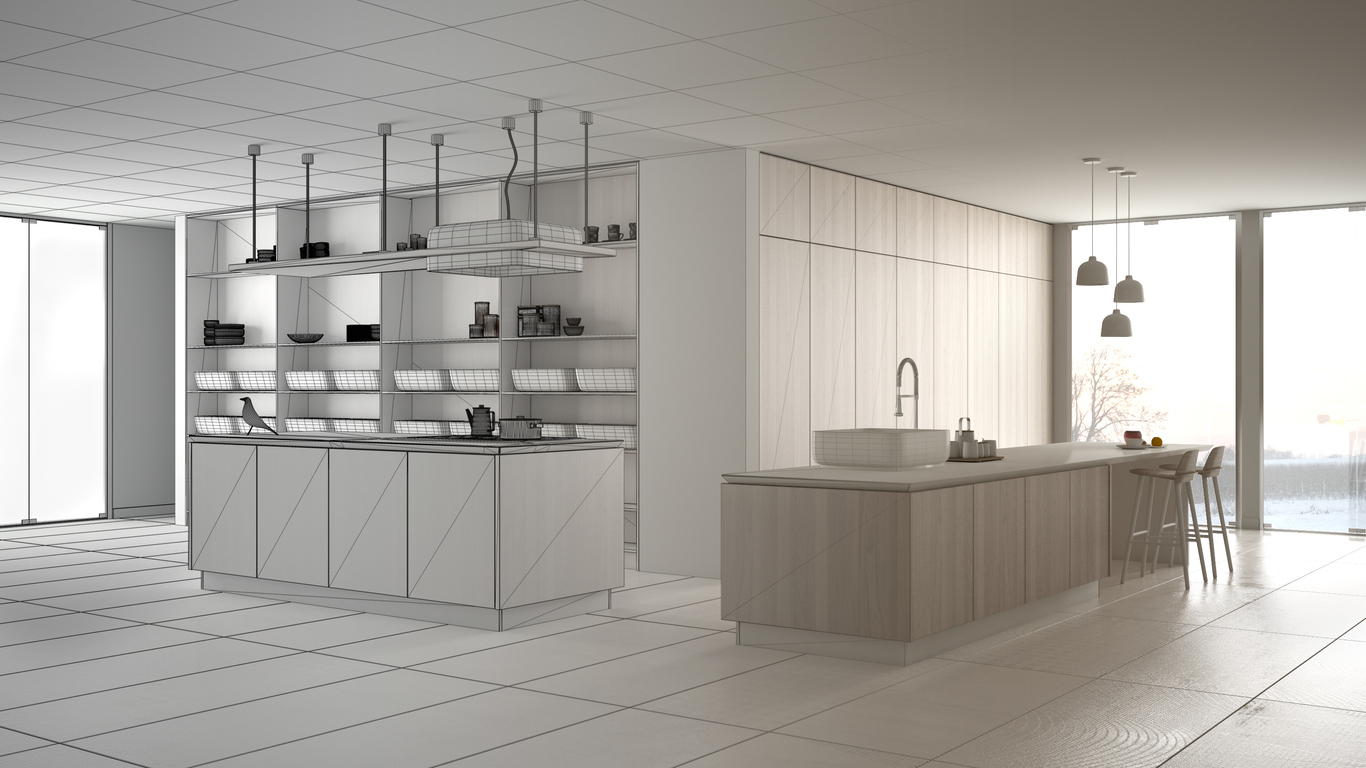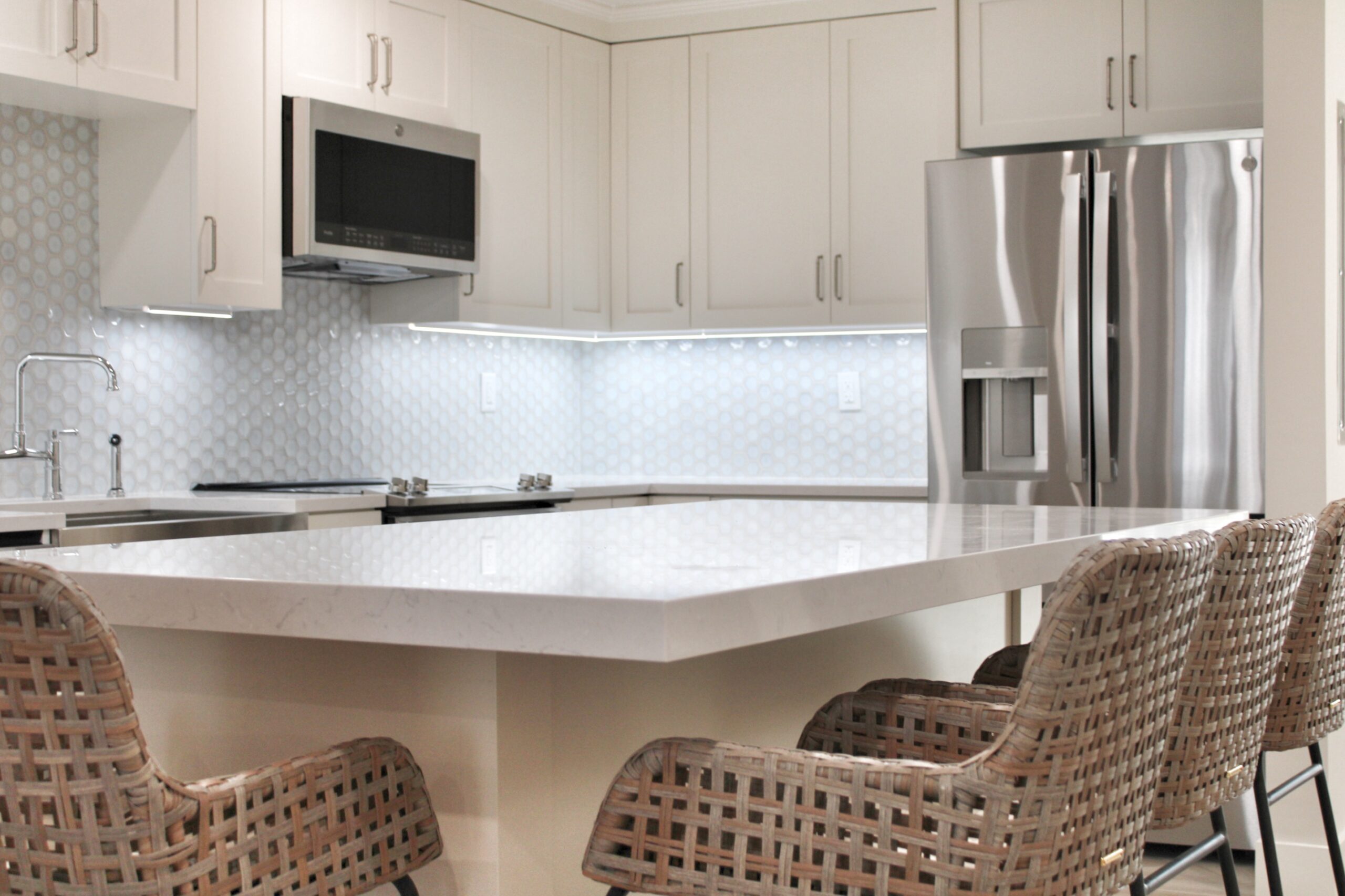 Home additions offer a cost-effective way to increase your living space and add value to your home. With a home addition, you can:
Create the luxurious bathroom of your dreams
Add a cozy nursery for your new baby
Build a state-of-the-art home theater to entertain guests
Remodel your kitchen to unleash your inner chef
Whether you want to add one room or several, Garzone Construction's experienced and reliable contractors can help. We offer a wide range of remodeling services to meet your specific needs and budget.
So whether you have an interest in adding one new room, or several, you can count on the loyal, experienced contractors at Garzone Construction. You'll be amazed by our wide range of remodeling services.
Room additions are what the name suggests: add-on rooms built after a home's construction that help increase living space. Our contractors can build room additions anywhere and any place and add more than one to your home. Usually, homeowners use room additions for:
Family rooms

Dining rooms

Master bedrooms

Sun rooms

Bathrooms

Kitchens

Home theaters
The possibilities seem endless with the right contractor for your home addition, as you can use them for virtually any purpose.
Don't have space for a full-room addition? Try installing a bump out!
Bump outs work perfectly for homeowners interested in balancing space considerations and comfort. With the right bump out, you can enlarge your kitchen, add extra storage space to a bedroom, or turn your half bathroom into a full bathroom.
Even better, bump outs cost a fraction of typical room addition costs. In many cases, they improve your home's energy efficiency, helping you save money in the long run. Our expert home addition contractors can help you reap these rewards in no time.
Here in South Florida, it's uncommon for homes to have basements or crawl spaces. So many local homeowners build upward when adding new space to their homes. At Garzone Construction, we can add additional stories to your home, giving you that extra space that you deserve.
With a second floor, you can add extra bedrooms, a new living area, an attic, or even a loft. You won't have to worry about flooding damage or mold buildup like you would with a basement or crawl space. Adding a second floor to your South Florida home can send your property values through the roof!
Home Additions: A Cost-Effective Way to Expand Your Living Space
Home additions are a relatively inexpensive way to expand your living space, especially compared to more traditional home expansion and construction projects. In South Florida, you can expect to pay between $80 and $200 per square foot for a home addition. However, there are other costs to consider when planning your project.
For example, you will need to extend or install new plumbing and electrical wiring to connect your home addition to your existing systems. You will also need to add heating, ventilation, and air conditioning (HVAC) functionality to ensure that your new space is comfortable year-round.
In some cases, local building codes may also affect the cost of your home addition. This is because cities and counties may have regulations in place that restrict new construction projects based on environmental and aesthetic concerns. Garzone Construction's contractors will work with your local authorities to obtain the necessary building permits and ensure that your new home addition is fully legal and safe.
When searching for "home addition contractors near me," you want to choose experts who understand how to achieve the best possible results at the lowest possible price. At Garzone Construction, we pride ourselves on charging fair prices for premium-grade workmanship. With us, you can be confident that you will be completely satisfied with your new home addition.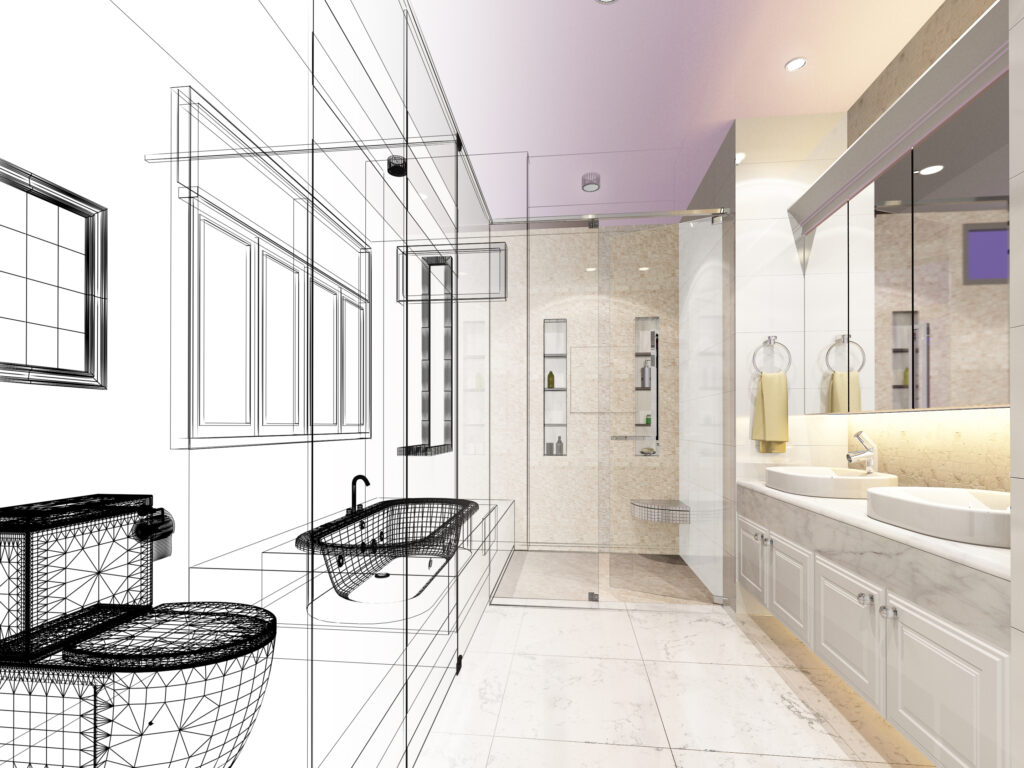 Our Unique Approach to Home Additions
We begin each home addition project with a thorough inspection of your home, taking into account your location and preferences to provide you with an accurate cost estimate. We then contact your local building authorities to obtain the necessary permits and inspections.
Just before construction begins, we finalize a comprehensive action plan that addresses all plumbing, electrical, and HVAC concerns. Then, the magic begins! We get to work painting, installing flooring, building walls, and placing door frames, bringing your new space to life one piece at a time.
Once we have completed the job, we will provide you with advice on how to furnish and optimize your new living space.
South Florida's Best Home Addition Contractor
When it comes to home addition contractors, you can't beat Garzone Construction, LLC. Give us a call at (561) 382-0839 to schedule a consultation appointment.