Residential and Commercial Construction in Dade County, FL
When it comes to residential and commercial construction in Dade County, FL, there's no better option than Garzone Construction. We are licensed and highly trained professionals serving Dade County residents. But what makes us unique is our adequate resources for all projects, regardless of size or scope.
We work with you from start to finish to ensure that your project meets your needs, whether you are looking for a simple addition or need a whole new home built from scratch. 
With our equipment and an unrivaled selection of materials, we create solutions that align with your requirements while keeping your budget in mind. 
Call us at 561-823-2418 for free estimates on all our construction services in Dade County.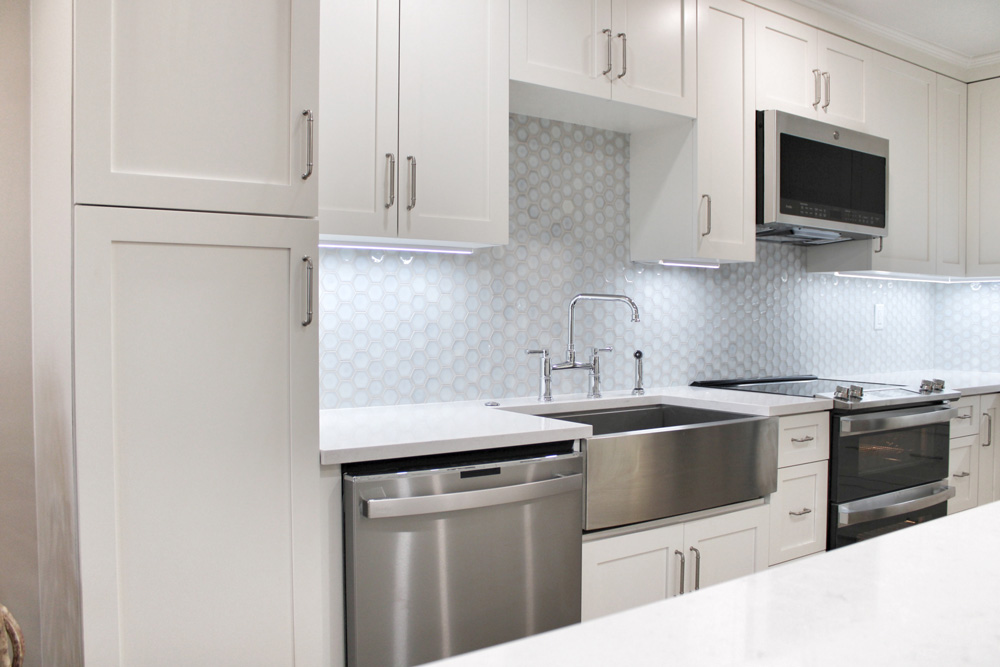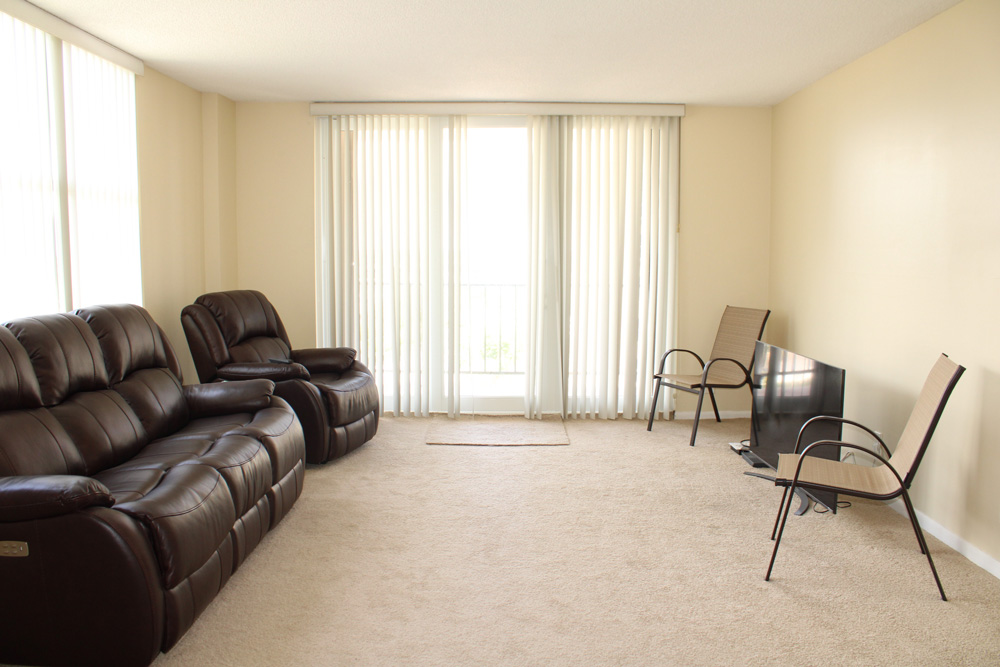 Your Trusted General Contractor in Dade County
When you need a general contractor, you look for someone who can do everything from small to major projects, provide quality workmanship, and keep costs down. Garzone Construction is that company.
We specialize in full-service construction projects, including renovations and additions to both residential and commercial properties of all sizes. Our expertise extends to small projects like roof replacements, kitchen remodels, and major work like new home builds. We also offer complete design services to help you design your project from start to finish.
When you choose us for your next project, you hire a company with deep roots in the community and skilled craftsmen who uphold top-notch customer service.
We are always available when you need the following.
Home Addition Contractor
Flooring Contractor
Custom Kitchen Remodeling
Custom Home Builder
Custom Condo Remodeling
Custom Bathroom Remodeling
Our goal is to provide the best value for your dollar possible by offering personalized attention to every project, whether large or small.
Call us at 561-823-2418 to get started.
New Building Construction
The building process can be a lot to handle. But don't worry, Garzone Construction is here to help you through every step, from your initial consultation to the last nail in the wall. We know every project is unique, so we start each with a detailed consultation. 
We will discuss your goals and budget so we can develop a plan that works for you. We will also discuss what types of materials will be used in your project, from windows, doors, floors, and ceilings to countertops and cabinets, and whether they should be made from wood or metal, painted or stained, etc.
Once we agree on an overall design concept for your space, we will begin working on the details, such as scheduling permits and inspections, ordering materials, and organizing subcontractors. We will also help coordinate delivery dates, remove old fixtures, install fixtures and new flooring, clean up after ourselves, etc.
With our experience in the industry, we can help you build your dream home or office space without any hassle. We don't just build homes — we build communities.
Call us to experience the best construction service in Dade County.
Serving Dade County, FL
Hialeah
Homestead
Key Biscayne
Miami
Miami Beach
Miami Gardens
North Miami Beach
Ochopee
Opa Locka
Imagine a completely transformed home, combining the best of the old with the new. A home that you can be proud of and one that makes you feel happy every time you walk through the front door.
Dade County's Garzone Construction specializes in single-family remodeling, so we know what it takes to create a beautiful home. We will work with you to create an interior design that suits your unique style, adding value to your property while upgrading its functionality and aesthetics.
We offer kitchen and bathroom remodeling services, room additions, and interior and exterior renovations for homes in Dade County. From structural changes to energy efficiency upgrades, we've got you covered. 
Looking for home remodeling services in Dade County? Call us now at 561-823-2418 to book service.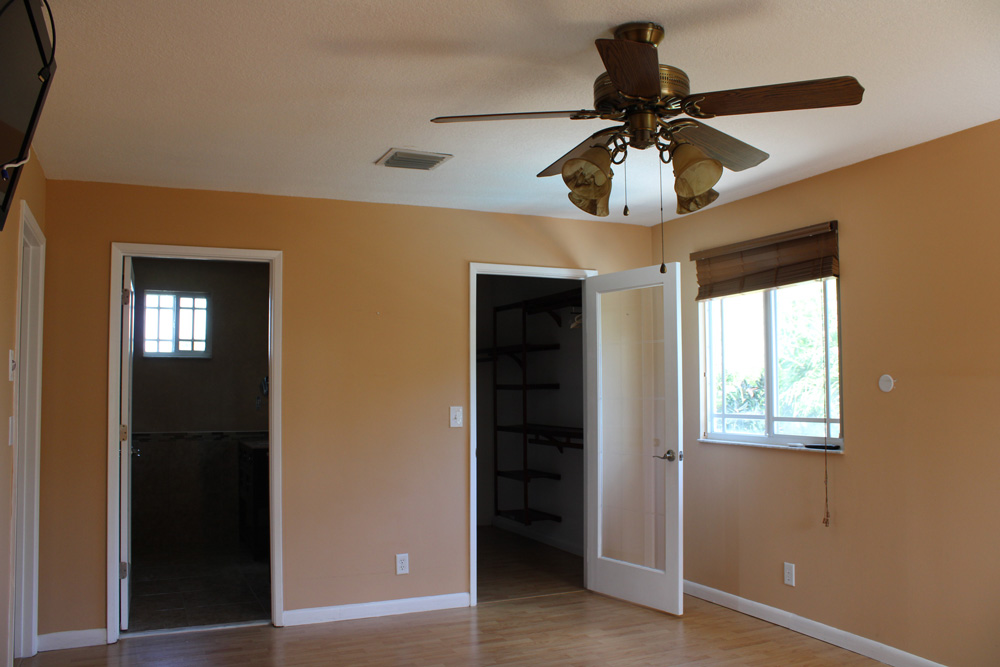 Condo remodeling in Dade County is a breeze with Garzone Construction. We can help you transform your condo into exactly what you always dreamed of, an inviting space where you can relax and recharge after a long day of work or play.
We specialize in interior renovations designed to maximize efficiency, storage solutions customized to your needs and wants, lighting and electrical updates that bring new life into your condo, and much more.
Our team of experts will work with you every step of the way, from helping you choose the right design plan based on your needs and budget to obtaining proper permits. We follow building codes so your project stays on schedule and within budget throughout construction.
Don't hesitate to reach out if you need condo remodeling services in Dade County.
Choose Garzone Construction LLC for High Quality Construction in Dade County
We at Garzone Construction pride ourselves on quality, not quantity. This is what sets us apart from our competition. Our staff members are experienced in all aspects of the construction industry, and they truly know how to get the job done right. We guarantee that your experience with us will be a positive one. 
For a free consultation, contact us online or call us today at 561-823-2418.